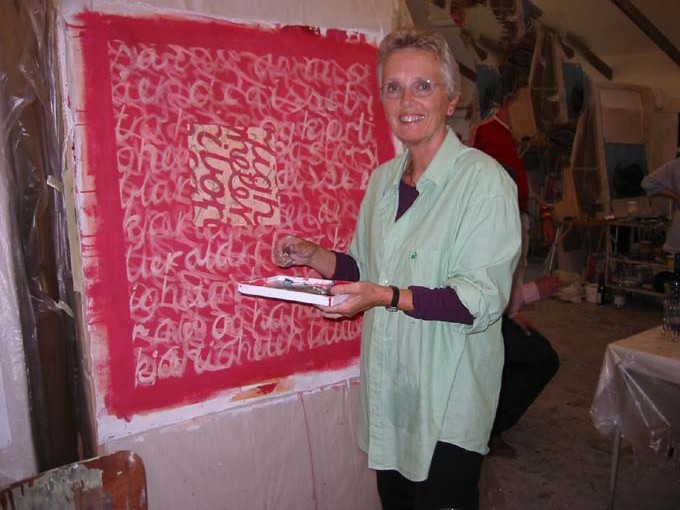 This is a selection of paintings from the last 4-5 years.
All pictures are painted with acryl on canvas. Some of the pictures are already sold or donated to "deserving recipients". These are marked PP, indicating that they are in Private Possession. For the remaining pieces, a price in Norwegian Kroner (NOK) is given, which means that they are still for sale. If you consider purchasing a painting, or desire more information, please contact me on e-mail kjersti@timenes.net or telephone +47 48 11 27 58.
Feel free to send comments about a particular painting or series.